Korol is an investment and development company focussed on repositioning commercial real estate in the UK, specifically in London, the South East and South West.
About us
Korol directs a bespoke investor mandate to fund commercial property opportunities, seeking to deliver superior risk-adjusted returns via strategic repositioning and redevelopment. Korol will also look to partner with new investors to maximise the size of opportunities through co-investment.
Our focus is to develop office-led real estate projects that have a positive social, environmental, and economic impact.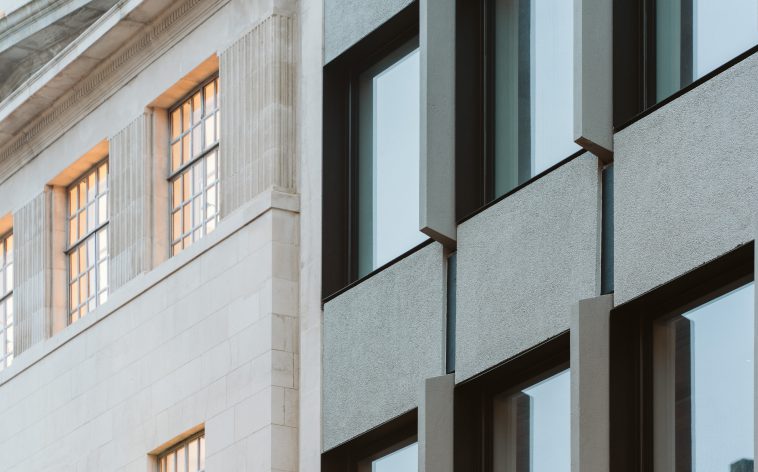 We identify, source, and acquire opportunities that meet our specific financial, social and environmental criteria and rigorously manage this process through the development cycle to ensure our targets are not only achieved but exceeded.
The team has experience working through complex projects to seek value in target areas in collaboration with third party stakeholders. Our philosophy is that of long-term relationships with our partners through a culture of openness and transparency.
Our background brings together experience from across diverse geographies and sectors which allows us to spot trends and proactively lead rather than react to changes in the real estate sector.
2015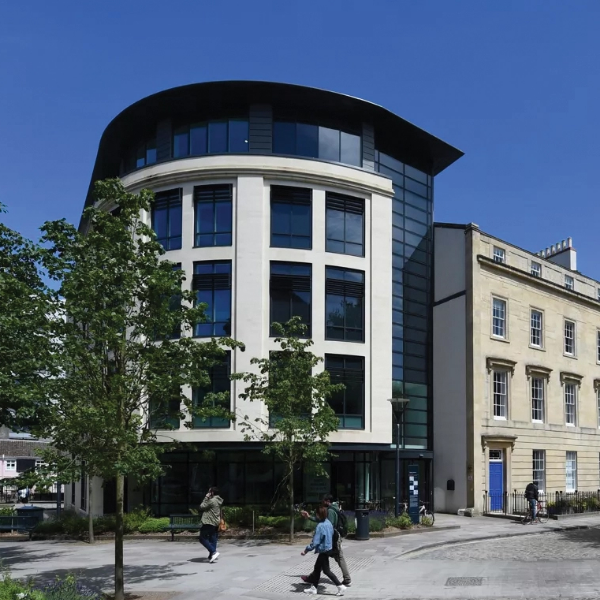 66 Queen Square let and
sold at record levels.
2016
Temple Meads masterplan gains outline planning consent
2017
Kilburn Studios purchased, developed, and sold to
Canada Life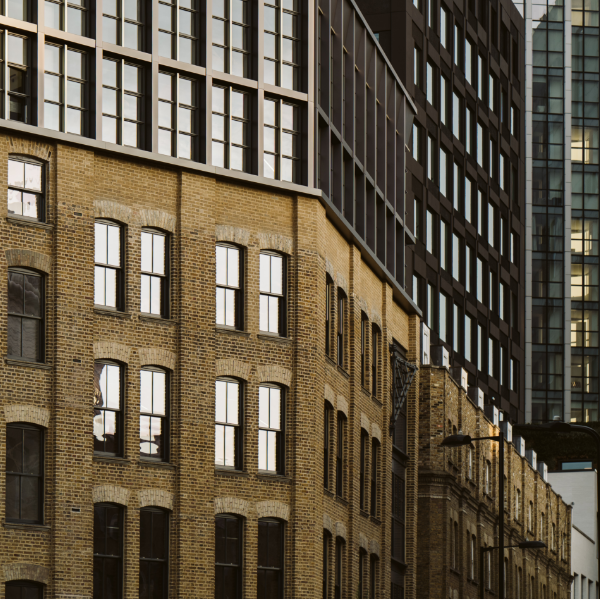 Provost St Developed
2018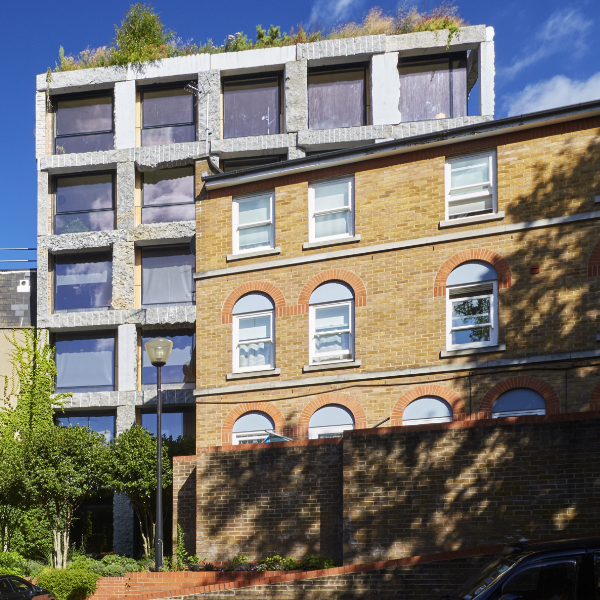 14 Clerkenwell Close Purchased
2019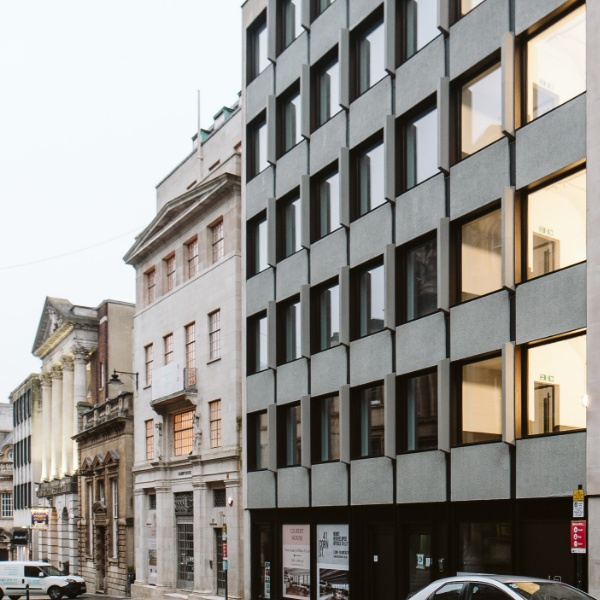 Corn St Purchased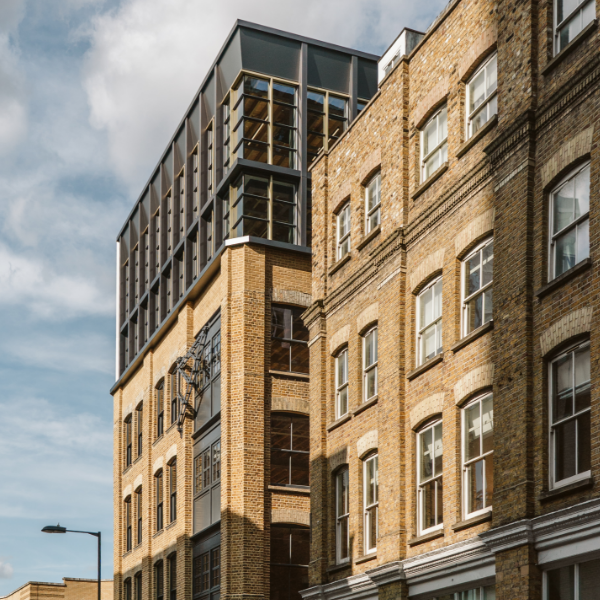 Provost St sold to Savills IM
2021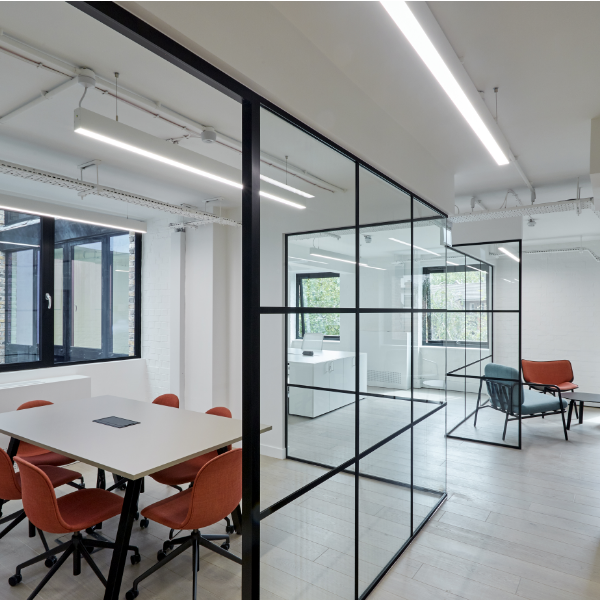 14 Clerkenwell Close fully let
2022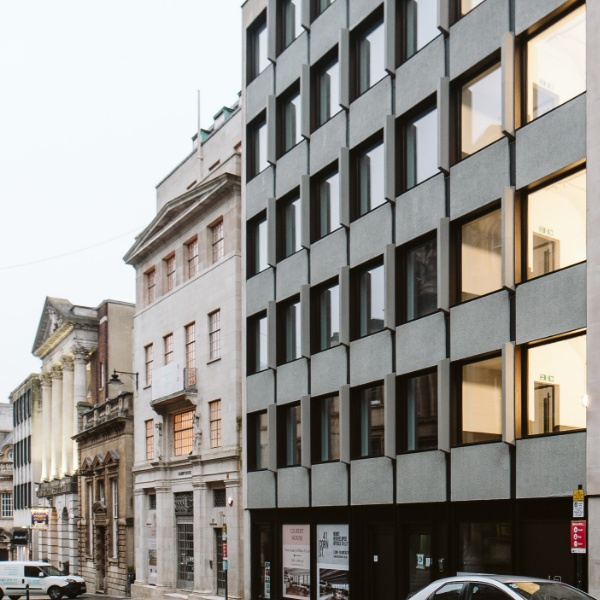 Corn St sold to La Francaise Asset Management